About Us
Sherika Originals was born out of a passion for beauty, creativity, and individuality. Our founder, Sherry, believes that every woman has a unique style that deserves to be celebrated, and that the act of making something with your own two hands is a powerful form of self-expression.
From her humble home studio, Sherry began crafting jewelry pieces that were as unique and special as the women who wore them. Each piece was not only a fashion statement but a testament to the power of creativity and craftsmanship. Soon, her pieces started to gain attention and admiration from her community, and the brand began to grow.
Recognizing that the joy she found in making was something to be shared, Sherry began creating DIY kits for makers, inviting others to embark on their own creative journeys. Through these kits, she sought to demystify the jewelry-making process and encourage others to explore their creative potential.
Today, Sherika Originals continues to thrive on the principles of uniqueness, creativity, and empowerment. Our handcrafted jewelry and DIY kits are not just products, but stepping stones towards a more confident, expressive, and creative life. We celebrate the maker in everyone, and we invite you to join us in this journey of creation and self-expression.
Our Mission
At Sherika Originals, we celebrate the deliberately different. We believe in the power of individuality, and we strive to provide an artistic platform where this uniqueness can shine. Through our handcrafted, exquisite jewelry and creative tools, we empower women and creative souls to express their distinct style and embrace their creative journey. Join us in the celebration of the power of being different, the beauty of being you.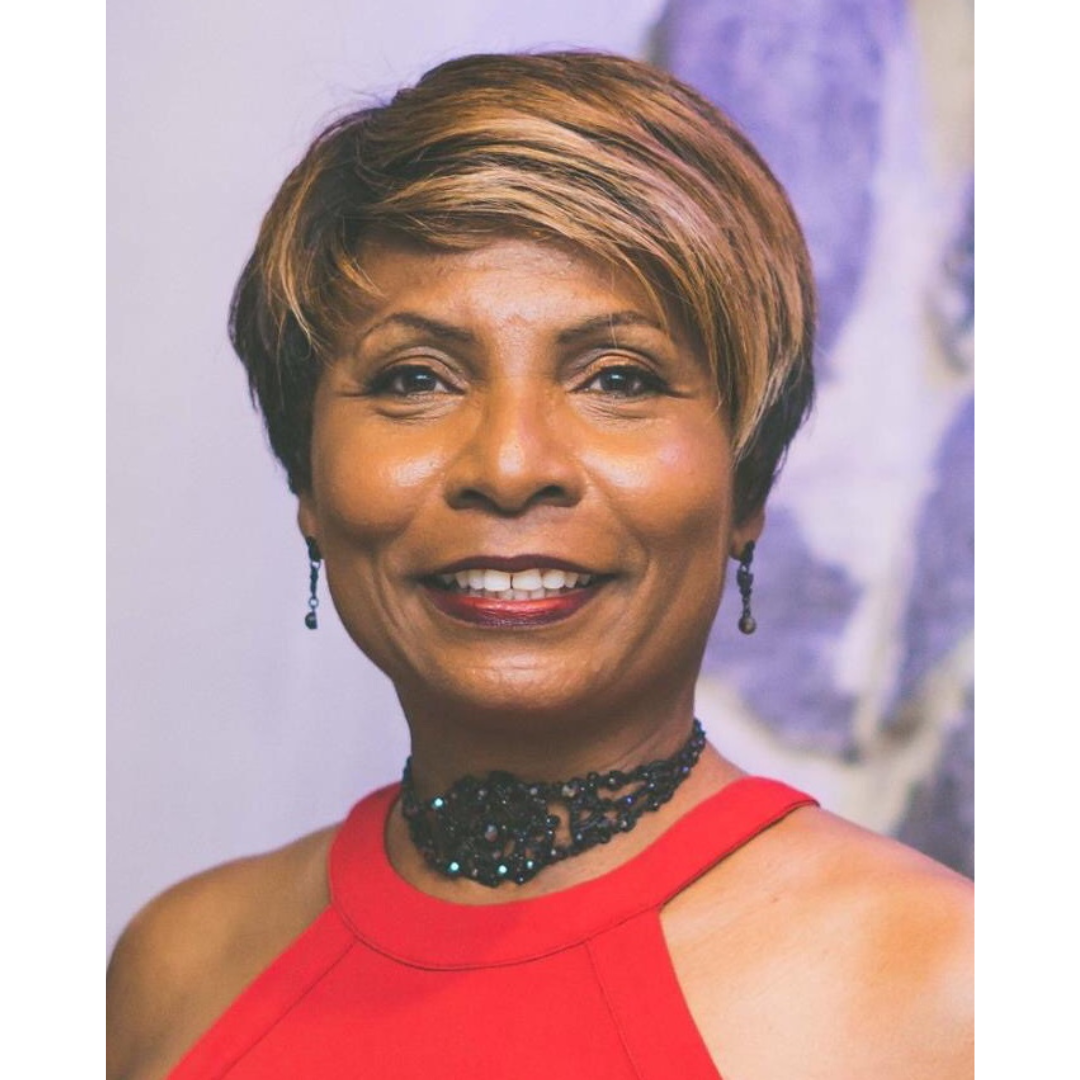 Meet the Founder
Sherika Originals emerged as a sanctuary of creativity amidst the chaos of a stressful work life. It began with earrings; unique, expressive pieces that quickly caught the eye and hearts of those around me, igniting my self-belief and launching this handcrafted accessories brand.

The name 'Sherika' blends my name, Sherry, with my daughter's, Barika, a creative soul who made her first artistic sale at eight. This marked our partnership in this creative voyage, her steadfast support proving invaluable over the years.

SHOP NOW